Passcode: w@G8k&t4
link will expire 30 Sept 2021
2x Author & Sales Strategist Keynote Speaker
Wednesday, September 22, 2021
2:45 PM – 7:00 PM
Members & SAP's FREE (All Guests $50 each)
Board Members Get 1 FREE Guest
Bring Your Sales Team!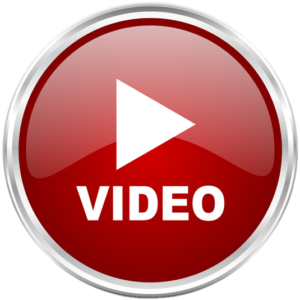 The Elm City Club
155 Elm Street
New Haven, CT 06511
(203) 624-3197
Parking: Metered Parking (2hrs) on Elm, Grove, College or Temple Streets.
https://www.graduateclub.com/General_Info_Contact_Us/Directions_and_Parking
once registered, please complete the sales audit form and return or bring with you.
Agenda:
2:45 pm – 3:00 pm Arrivals / Registration
3:00 pm – 3:45 pm Hard Start Keynote intro (45min)
3:45 pm – 4:00 pm 15 min Break (appetizers and beverages)
4:00 pm – 7:00 pm 3 hour Workshop / Adjourn
THE TRUTH ABOUT SALES MASTERCLASS
Attendees Will Learn:
The 8 Components of a Sales Playbook
How to Demystify the Recruiting and Hiring Salespeople (and How It Blends With the Overall Structure of Sales Management)
Tactical Strategies for Improving Closing Ratios, Motivating Your Sales Staff, and How to Create a Sales System That Generates Results Even on Days You Aren't in the Office
Main Points:
Increase Closing Ratios
Shorten Transaction Time
Improve Transaction Size
Increase Customer Satisfaction
A Process to Motivate & Incentivize Employees
Biography of Klyn Elsbury:
Born with Cystic Fibrosis, motivational sales keynote speaker Klyn was told she wouldn't live past age 14 and has spent much of her life growing up inside hospitals battling the disease.
Now, in her 30's, she has endured over 67 hospitalizations and built a sales consultancy teaching sales managers and their teams how to become champions in their industry.
She is a 2x best selling author, sales expert, and motivational keynote speaker who's expertise has appeared in over 150 publications; including a prime time debut on NBC Nightly News with Lester Holt.
​

CLICK HERE to order books
Cancellation Policy
: Members that RSVP, do not cancel the RSVP within 48 hours of the event and do not show up will be responsible for $50 per occurrence ($100 if this includes a member's guest)
Check back for updates!